Selling with Martin Homes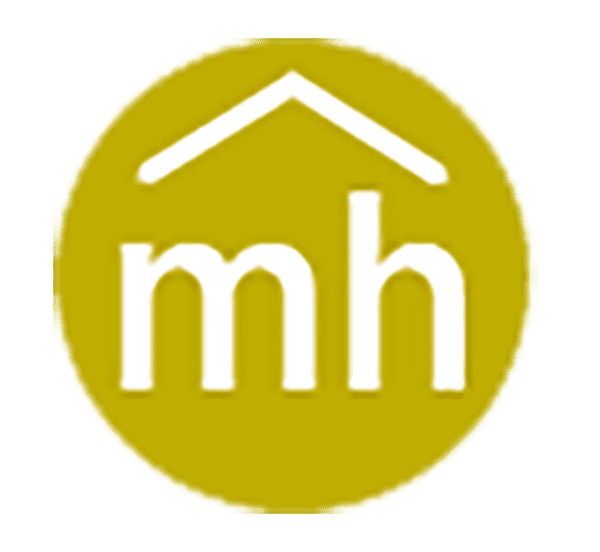 SELLING
Marketing and selling real estate has changed substantially over the last several years due to the internet and other advances in media technology. There are numerous tools available to us and our goal is to offer you the most comprehensive marketing plan available to ensure we are getting your home in front of as many people as possible and that your home gets noticed by the right buyer.
Being industry professionals allows us to utilize all the best creative marketing, print and digital techniques, so you get the competitive advantage to generate top dollar for your home. Here are the marketing tools we bring to the table to better help generate the optimal outcome for you and your home: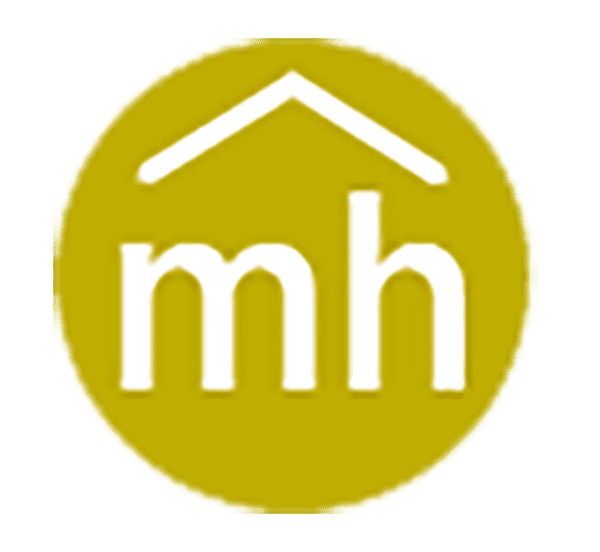 COMMUNICATION & FEEDBACK
A big part of a smooth, stress free home selling experience is ensuring that we are providing you with timely, relevant information to help you make the right decisions. We are always available to take your call, e-mail or text to answer any questions you may have, and we pride ourselves on responding to consumer and real estate agent requests in a timely manner to help you generate showings & offers. We follow up on all showings and provide you with detailed feedback; we want to know what the buyer and their agent thought of your home – both the good, bad and the indifferent. If there is a recurring theme, we can't address it if we don't know what it is.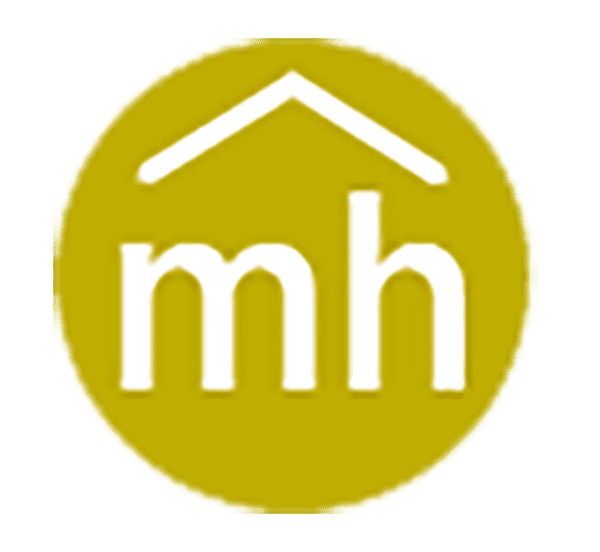 BRAND RECOGNITION
Martin Homes has been a recognized local family name in real estate in the Central Okanagan since 1984. Our reputation has been built on trust, customer service and a can-do attitude. A good reputation benefits our sellers as other realtors enjoy working with us. This aids us in bringing more offers to the table for your consideration and helps streamline the process to make it less stressful. Pairing our brand with the RE/MAX brand is doubly beneficial as the RE/MAX family's referral network and advertising is on a global scale which ensures maximum exposure for your home.